Custom
TPMS solutions
The ATEQ team creates solutions for any specific application needs our customers may have: rental or company car fleet management, professional tire management, Truck TPMS tools, TPMS trigger tools for motorbikes and much more.
Our philosophy is to produce innovative tools that meet customer demand with shortest possible deadline, quality and quantity. This is achieved every day, thanks to a vertical integration of our supply chain. We control the entire process from the original idea, the raw material, the hardware & software development, manufacturing, all the way to the finalised product.
Ateq is the preferred manufacturer of personalized or customized tools for many global companies around the world including Actia, Alcar, Continental VDO, Hamaton, HUF and many more.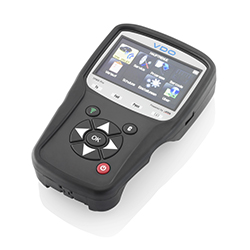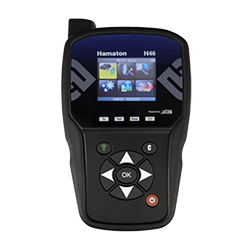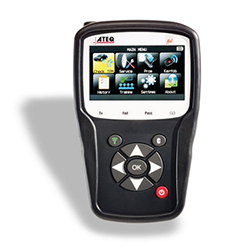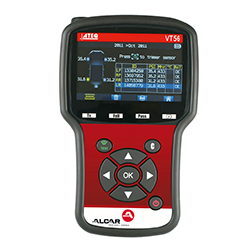 We can manufacture your product, contact us today!
Contact us