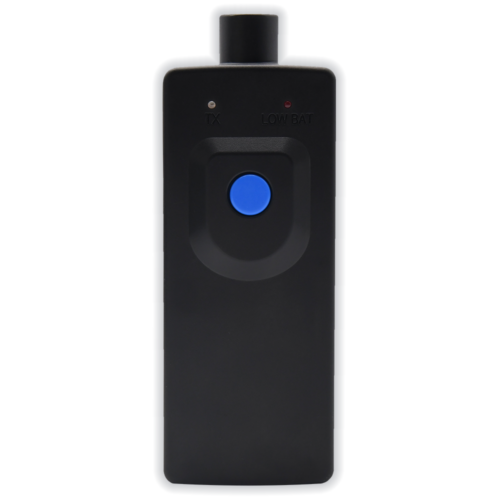 TPMS SENSOR ACTIVATION TOOL
The VT5S aids in manual TPMS relearn procedures by triggering and activating sensors for GM, Ford, Chrysler, and many other vehicles.
PN: VT5S
Features
1- While holding the tool over the valve stem, press the button to activate the sensor. The tool will blink during this process.
2- Continue to hold the button down until successful signal transfer to the vehicle's ECU or until the vehicle's horn "beeps".
VT5S Comparison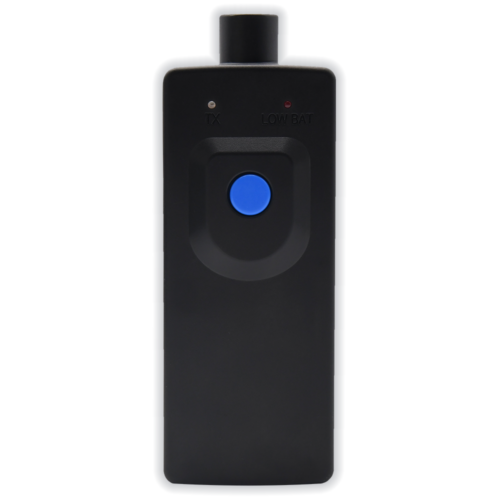 Triggers and Activates TPMS Sensors
Triggers Schrader Sensors
Triggers most vehicle Makes, Models, and Years
Manuals & Product Info
Manual
Need more information on how to use the tool? Check out manuals and other informational materials here.
Factsheet
Here you will find various tool specifications and other helpful documents to help you get to know the tool better.