ATEQ TPMS Tools announces the addition of the itSens sensor by tyremotive to ATEQ tools
Paris – ATEQ TPMS Tools, LC, leader of TPMS Tool solutions for the OE, Industrial and Aftermarket industries announced the addition of the new itSens TPMS sensor, made by tyremotive, to ATEQ TPMS tools in Europe. The addition of the itSens sensor further adds to the long list of TPMS sensors that are compatible with ATEQ TPMS Tools.
"We at Tyremotive are very excited to see our brand name on the ATEQ Tools," said Maic Dreßen, COO of tyremotive. "ATEQ is a reliable partner, and we are looking forward to a great future with our sensor."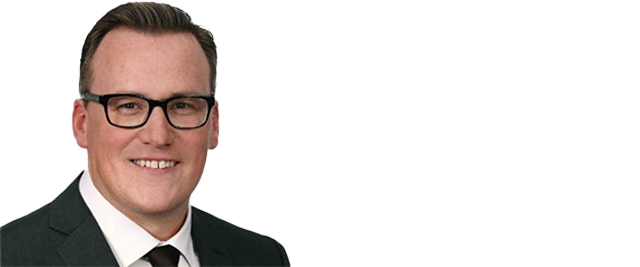 Features of the itSens sensor:
Preprogrammed and can be relearned directly to the vehicle.
One of the first hybrid sensors on the market.
Available with a metal or rubber valve.
The itSens Sensor can be reprogrammed or cloned with a suitable ATEQ device.
For more information regarding the new itSens Sensor, please visit https://www.tyremotive.de/en/.
About ATEQ TPMS Tools 
ATEQ TPMS Tools, LC is a division of ATEQ which was founded in 1975. We are the number one world supplier in the TPMS (Tire Pressure Monitoring System) field by supplying an entire range of TPM activation tools for both assembly lines and tire repair shops.
Media contact
Emily Humpert – ehumpert@ateqtpmsusa.com