History
ATEQ company history
Founded in 1975, ATEQ is a $100 million global company with offices in more than 20 countries and 37 cities. The company has divided its expertise in three divisions: Leak Flow Testing, Aviation and TPMS.
ATEQ TPMS is the number one world supplier in the TPMS (Tire Pressure Monitoring System) field by supplying an entire range of TPM activation tools for both assembly lines and tire repair shops. Since the concept of TPMS, ATEQ has introduced the most advanced technological features to distributors and suppliers worldwide.
ATEQ engineers sell and service the TPMS lines to more than 5,000 car assembly manufacturers and suppliers. More than 30 engineers work all year long to improve the measurement quality of ATEQ's TPMS systems and create the best TPMS tools. That is far more engineers than any of our competitors.
Why we are No. 1 on Automotive & Commercial Vehicle Aftermarkets, OEMs and Assembly Lines
"Over 40 years ago, ATEQ was built with the vision to service customers throughout the world with our own local engineers and technicians. This vision made us a global leader in industrial testing equipment. Today, it surprises me that we are still very few in this industry to think this way, especially since this vision has evolved us as the reference guide in the industry with car manufacturers and their customers."
Jacques Mouchet, Founder

20+
OEM brands use ATEQ industrial TPMS solutions
100%
Passenger vehicles can be serviced with ATEQ TPMS reset tools
3
ATEQ manufacturing plants in Asia
37
ATEQ offices around the world
The tool connects and works just as advertised… quick and easy. I am very happy with this purchase and would recommend to others.
- Ivory
This tool works well and the customer support was OUTSTANDING!
- Tom
ateq
offices
There are four offices at ATEQ who dedicate their time for TPMS solutions development, sales and support worldwide including: China, Canada, France and the United States.
ATEQ TPMS Tools LC
35990 Industrial RoadLivonia,
MI 48150
United States
Support (EN): 888-621-8767 (TPMS)
Sales/Admin: 734-838-3100
ATEQ France
15 Rue des Dames
78340 Les Clayes s/Bois
France
office: +33 1 30 80 10 20
ATEQ China
98 Jianpeng Road
Songjiang, Shanghai 201615
China
Office:+86 21 67639292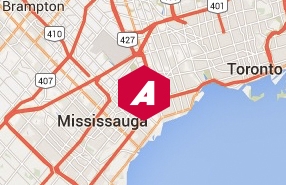 ATEQ Canada, Inc.
2355 Royal Windsor
Dr. #4
Mississauga, ON L5J 4S8
Canada
Support (FR/EN): 855-455-8767 (TPMS)
Sales/Admin: 905-569-1813
Our
customers & partners
ATEQ is a fast moving company focused on ensuring a high level of satisfaction among customers and partners around the world. Our TPMS and Aftermarket solutions help our customers service their customers' vehicles faster, better and more securely. Our collaboration gives us access to the most up to date technology as well as the latest TPMS protocols.

We work closely with OEMs including: Audi, BMW, Chrysler, Citroen, Ferrari, Fiat, Ford, General Motors, Honda, Hyundai, Iveco, Kia, Land-Rover, Mazda, Mercedes, Mitsubishi, Nissan, Peugeot, Renault, Subaru, Suzuki, Toyota, Volkswagen and many more..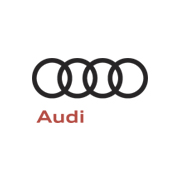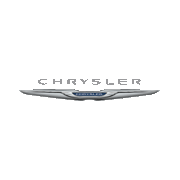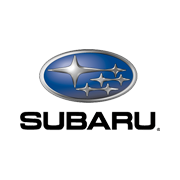 Contact

us

Contact ATEQ for sales information, general questions, press release information and marketing inquiries.

Send us an email