Software
Updates
October 2020 Software Update Release Notes
Read more
2020 April Software update release notes, Europe
Read more

ATEQ
VIDEOS
our
customers & partners
ATEQ is a fast moving company focused on ensuring a high level of satisfaction among customers and partners around the world. Our TPMS and Aftermarket solutions help our customers service their customers' vehicles faster, better and more securely. Our collaboration gives us access to the most up to date technology as well as the latest TPMS protocols.

We work closely with OEMs including: Audi, BMW, Chrysler, Citroen, Ferrari, Fiat, Ford, General Motors, Honda, Hyundai, Iveco, Kia, Land-Rover, Mazda, Mercedes, Mitsubishi, Nissan, Peugeot, Renault, Subaru, Suzuki, Toyota, Volkswagen and many more..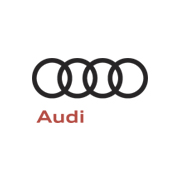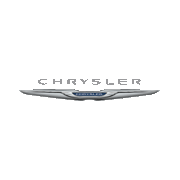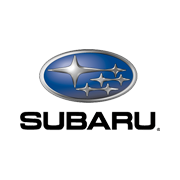 ATEQ
Latest News
our
company
Number one selling TPMS solutions worldwide
ATEQ TPMS, a division of ATEQ, is the leading manufacturer of TPMS (Tire Pressure Monitoring System) diagnostic tools and solutions, chosen by Automotive and Commercial Vehicle Aftermarkets, OEMs and Assembly Lines and used by the broadest spectrum of customers globally. As the number one supplier of TPMS tool solutions, ATEQ sells and services to more than 50,000+ customers worldwide.
LEARN MORE ABOUT ATEQ TPMS

44
Years of success in diagnostic equipment

6
Continents ATEQ TPMS tools sold
50,000+
ATEQ customers worldwide
Excellent tools for TPMS sensor management
- Enice
The tool does its job quickly and with little effort on my part