VT65 LF Antenna extension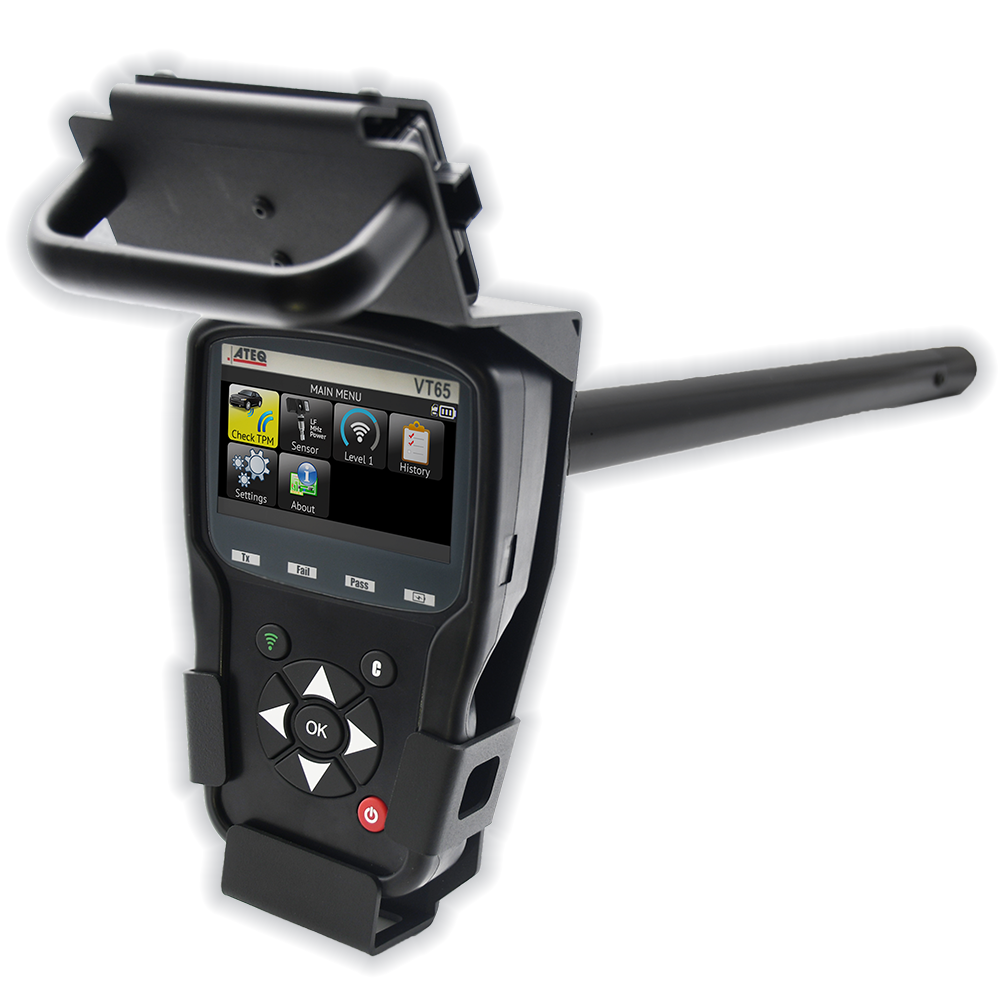 The ATEQ VT65 Antenna extension is a long ergonomic antenna that delivers easy access to all controls of the VT65 tool. The antenna extension allows technicians work easier and more efficiently, whilst preventing bad postures.

Manuals & Product Info
Manual
Need more information on how to use the tool? Check out manuals and other informational materials here.
Factsheet
Here you will find various tool specifications and other helpful documents to help you get to know the tool better.