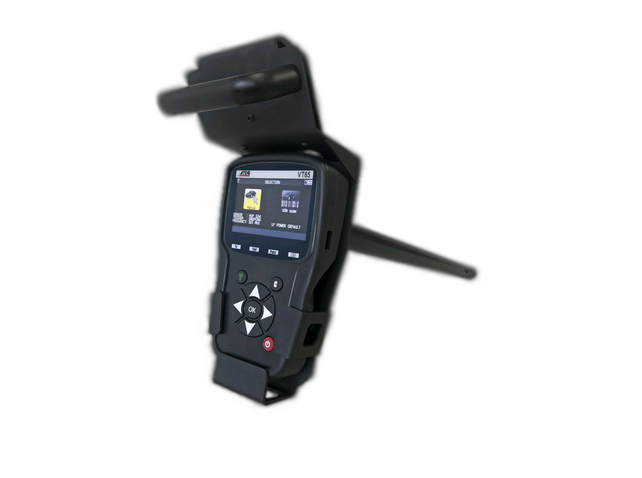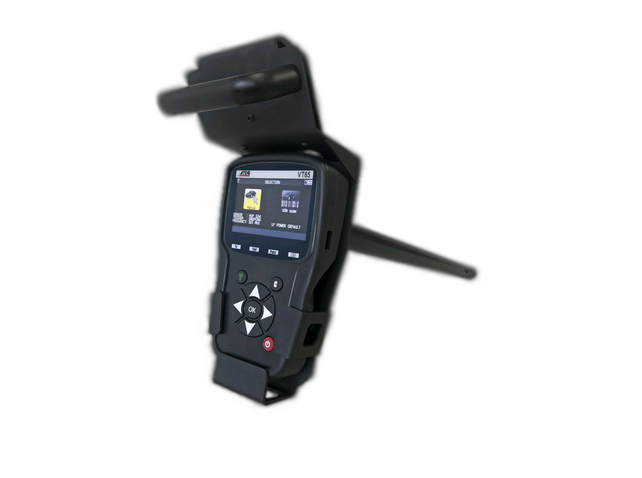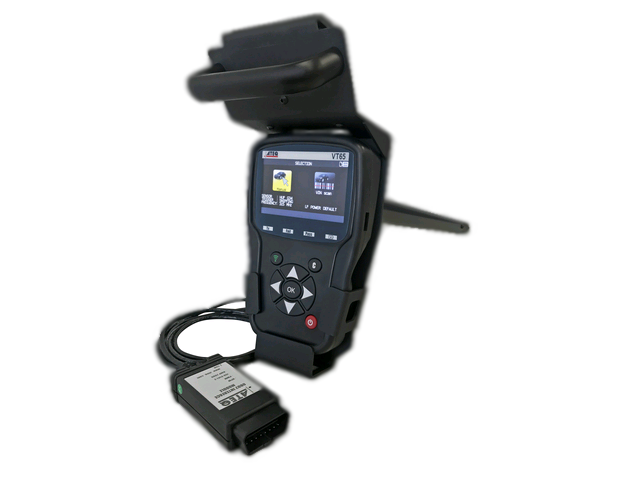 VT65 LF Antenna extension
The ATEQ VT65 Antenna extension is a long ergonomic antenna that delivers easy access to all controls of the VT65 tool. The antenna extension allows technicians work easier and more efficiently, whilst preventing bad postures.

CONTACT US
Visit the VT65 LF Antenna extension
support page
Can't find the answer to your tool issues or need to send in your tool in for repair? We want to help.
contact support
Don't know how to use or update your ATEQ TPMS tool? Watch ATEQ TPMS videos, increase your TPMS knowledge of any vehicle brand, save valuable time and money.
VIDEO LIBRARY